New data templates for specific use cases are now available in the Azure North Europe stack.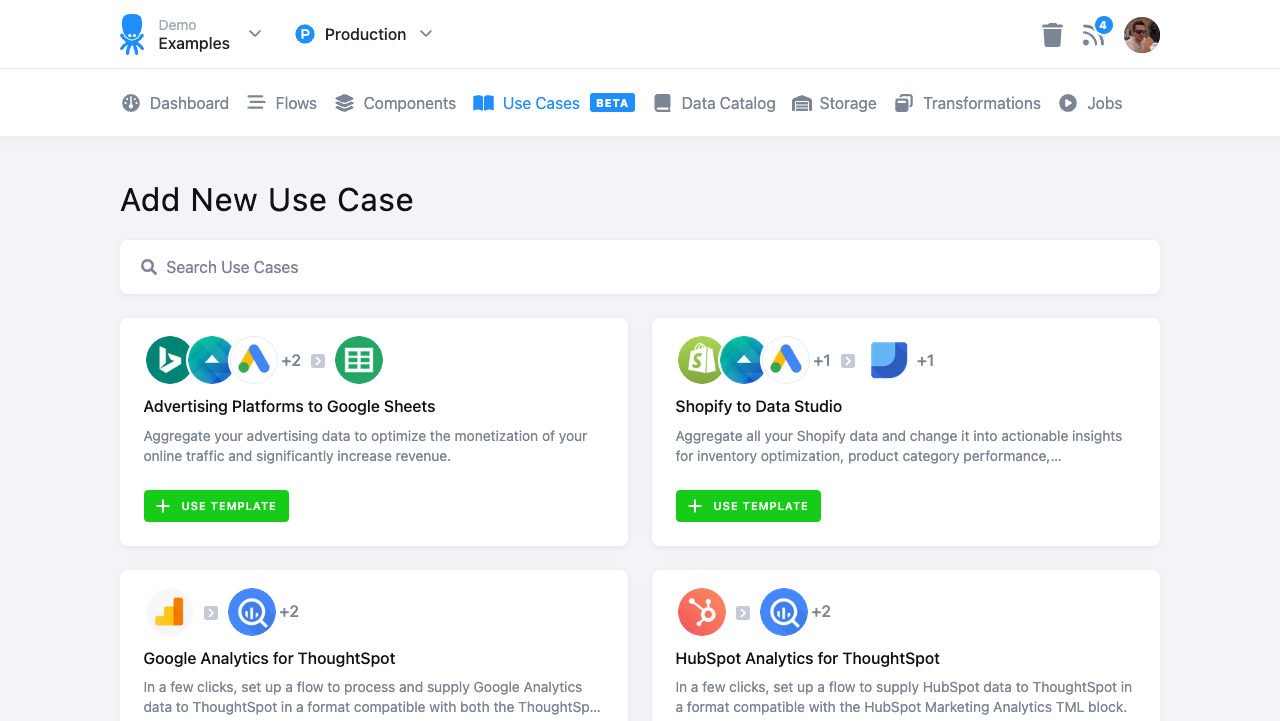 From now on you can configure processors directly from the UI.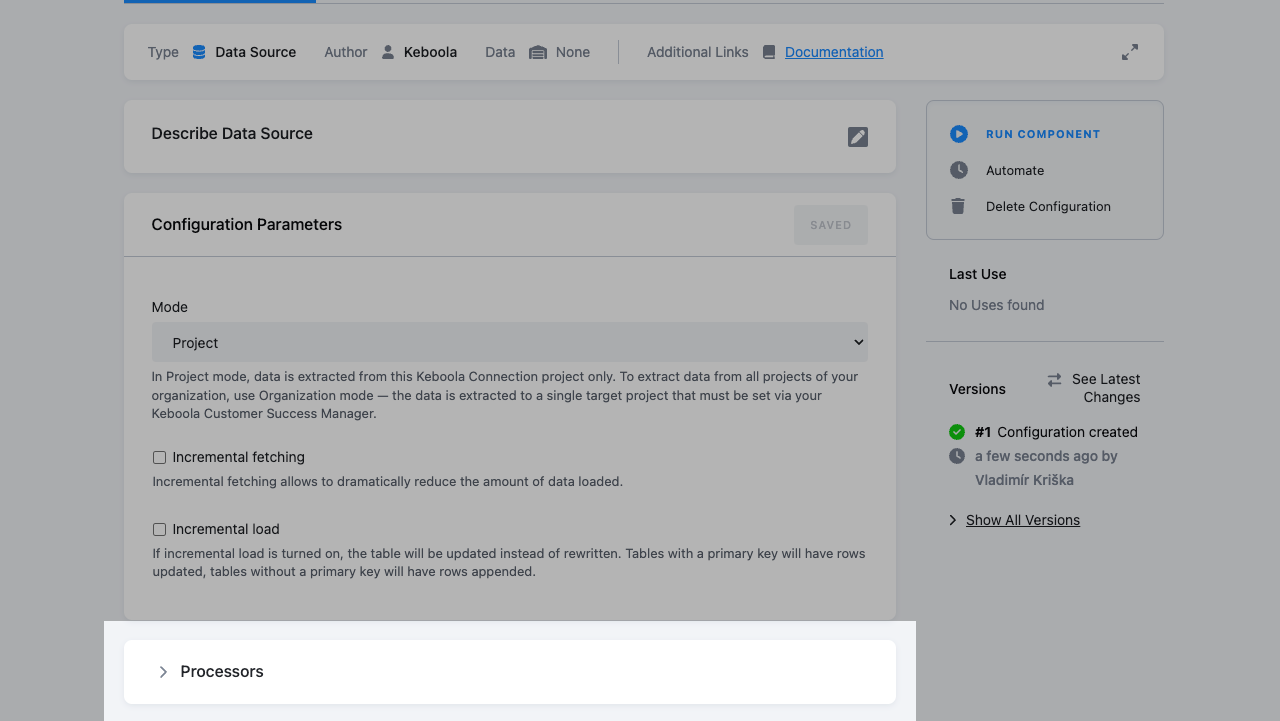 Day by day, we are trying to improve the experience of our UI, so you can easily use our platform without any troubles.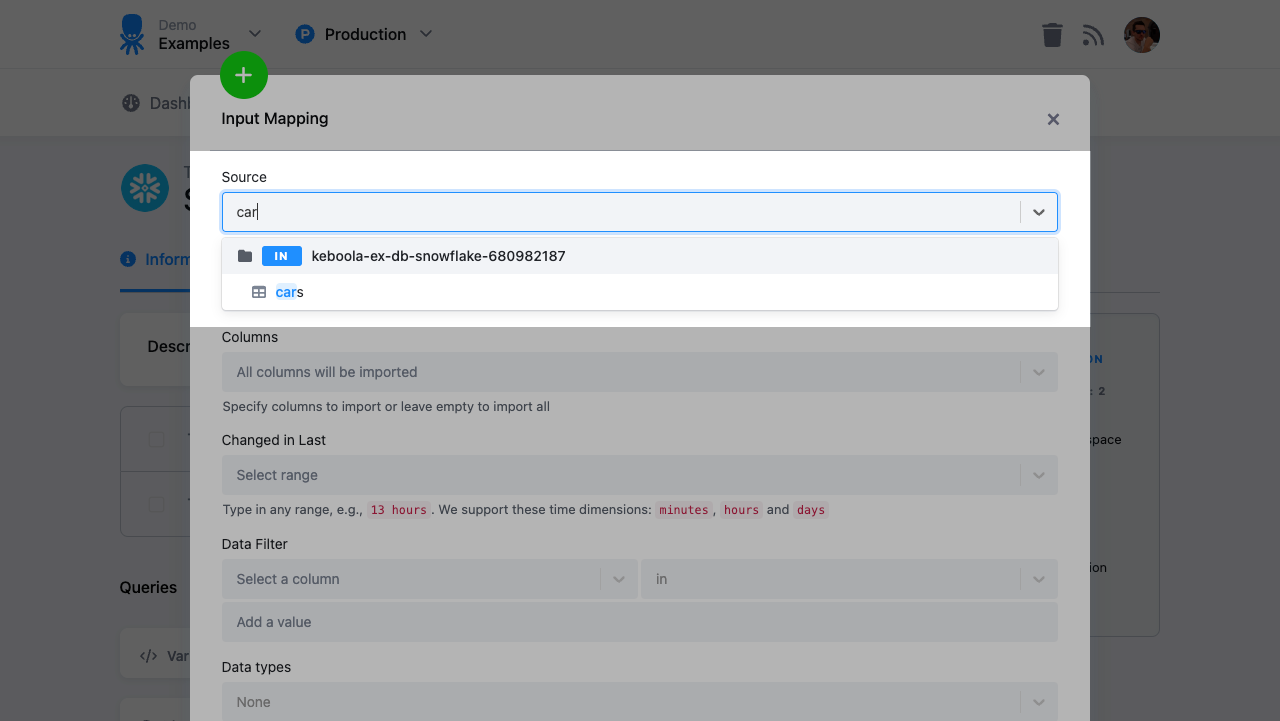 We are now completely removing Templates from the UI.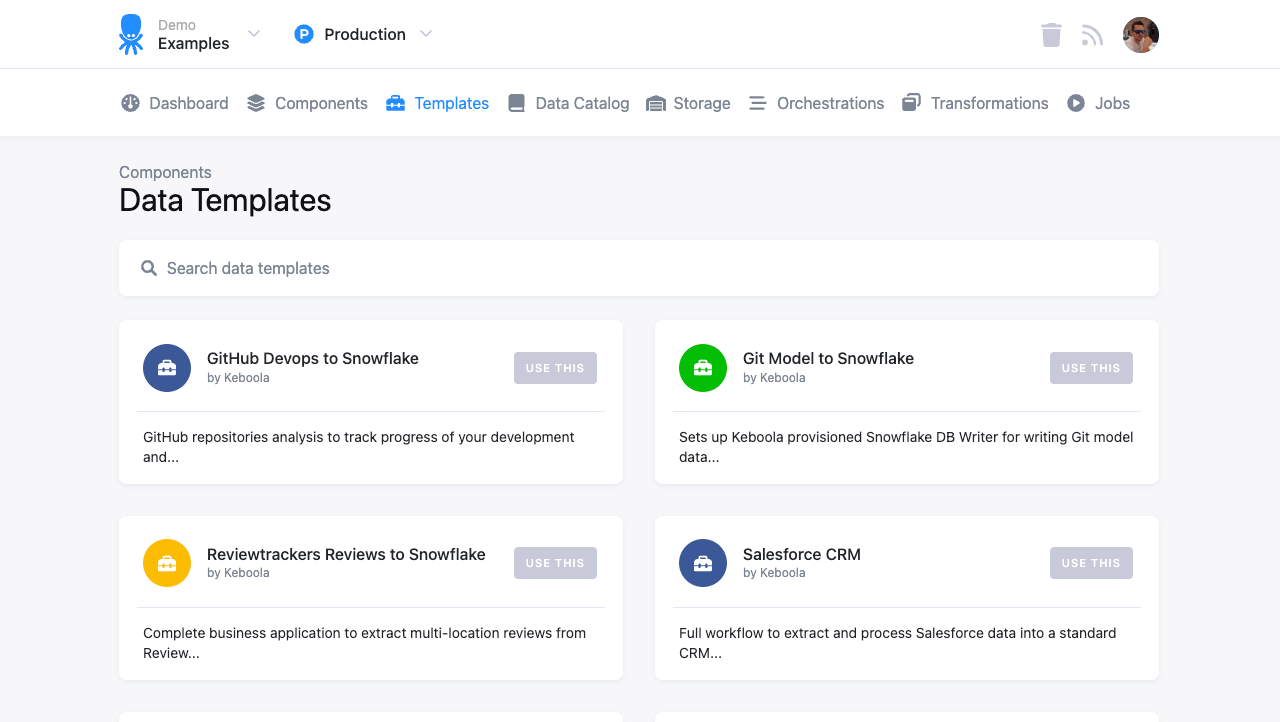 Maintenance of Keboola Connection AWS stacks will take place on Saturday, May 28th, 2022 and should take less than three hours.