Introducing Push Data: Streamline Data Ingestion with Keboola
We are excited to announce the release of a new experimental feature called "Push Data," designed to enhance data ingestion capabilities and simplify the process of importing small and frequent events into your project's storage.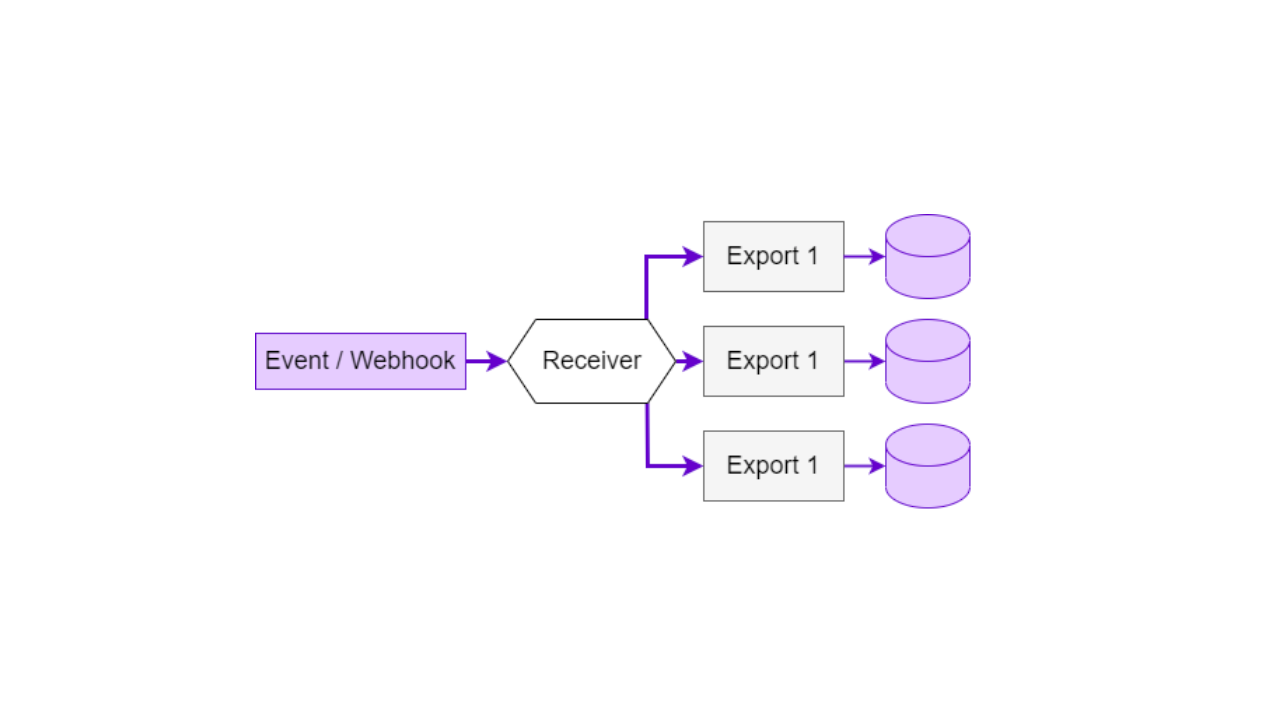 The aim of this new service is to empower users with an efficient approach for continuously importing data to Keboola Storage, thus ensuring a smooth and reliable data workflow.
The Push Data feature addresses the need for ingesting small and frequent events by providing a straightforward mechanism for receiving data using HTTP. By leveraging this capability, users can effortlessly integrate various data sources and quickly feed their projects with data.
Push Data offers predefined mappings and custom templates to accommodate various data formats and requirements. With predefined mappings, users can quickly define how the incoming event data should be mapped to the destination table columns. Alternatively, users can create custom templates for more advanced use cases to tailor the data mapping process according to their specific needs.
You can read more about this feature in our documentation.
Please note that Push Data is an experimental feature.