Platform
A collection of 42 posts
Some platform changes are too small to be announced separately. From now on you will learn about all Keboola updates, big or small, in a monthly digest. We'll keep announcing bigger changes as they come out.
We've updated the error messages for Telemetry jobs.
September 24, 2022 between 10:00 CET and 10:30 CET
We are now completely removing Templates from the UI.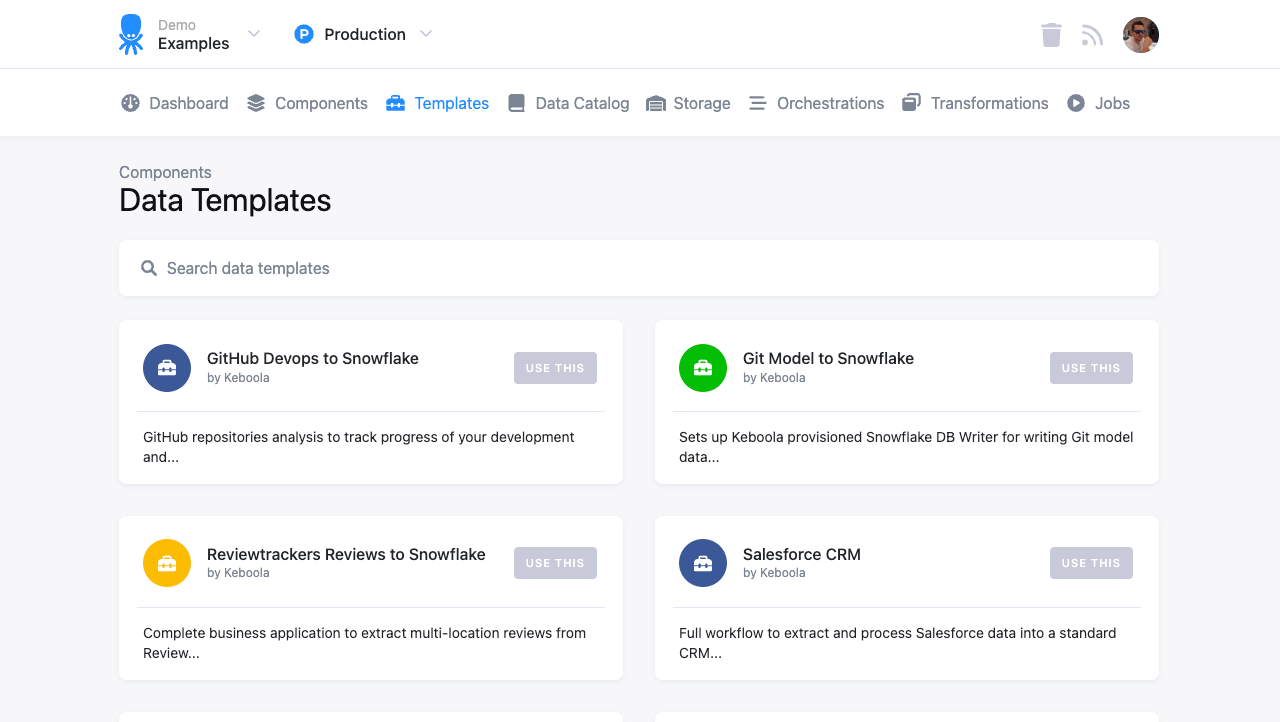 Like Snowflake transformations, the backend size of Python and R transformations can now be changed as well.