Following the deprecation of synchronous calls to create a workspace, we're deprecating any remaining synchronous calls with an asynchronous alternative.
We are continually adding features. Each new feature often requires resources on the backend databases, which makes creating workspaces more demanding and time-outs more likely.
Our flow builder has been released to GA. It offers great new features.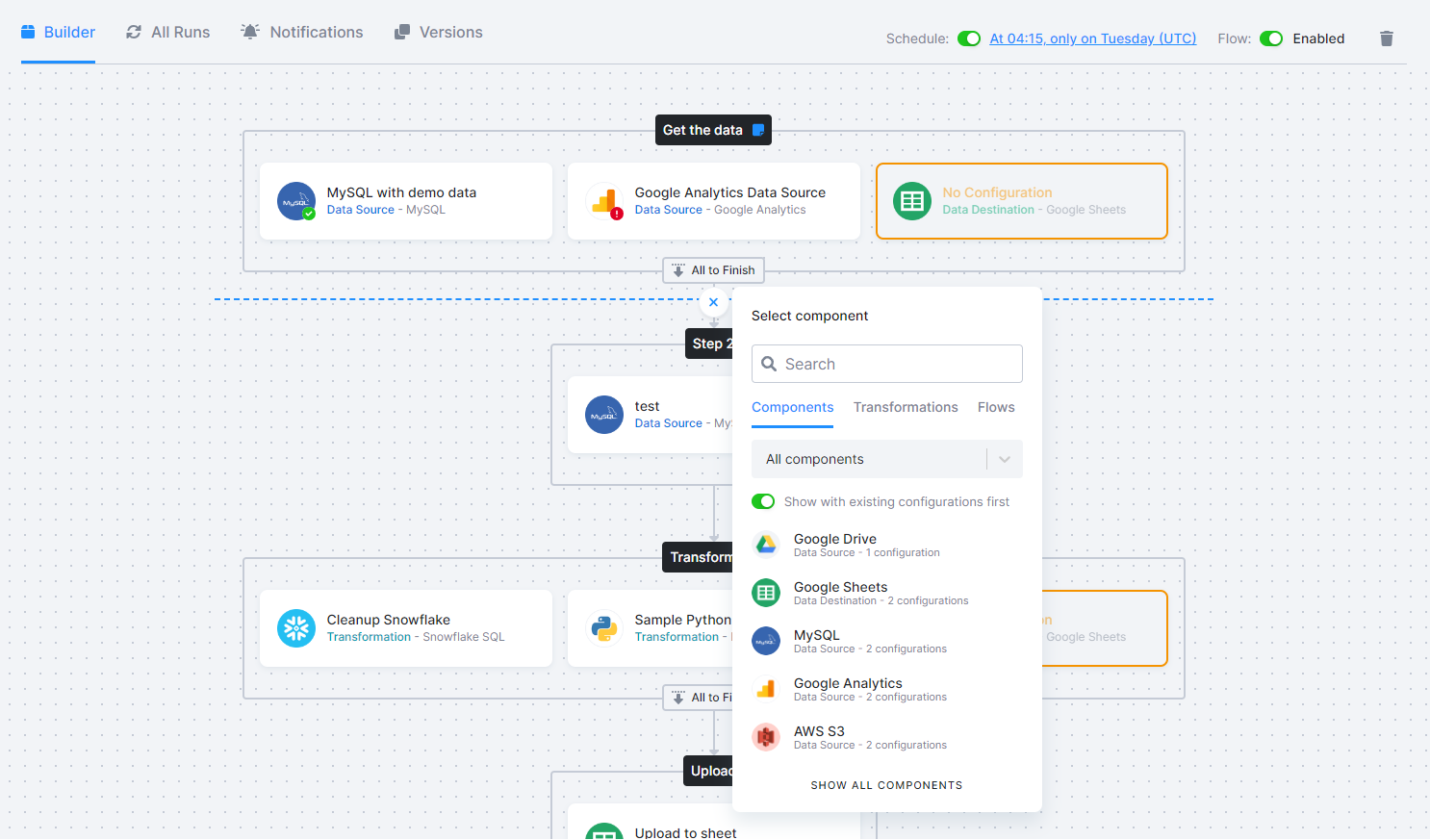 Various changes were made in November: notifications for all configurations, two new templates, and a big set of UI updates.
Here are all the changes we made in October, 2022, including new templates, dbt, and various important updates.