As we announced a few weeks ago, we now have a half screen mode for code blocks available. You can edit code while seeing the whole transformation. However, even with the improvement, typing table and variable names can be very tricky.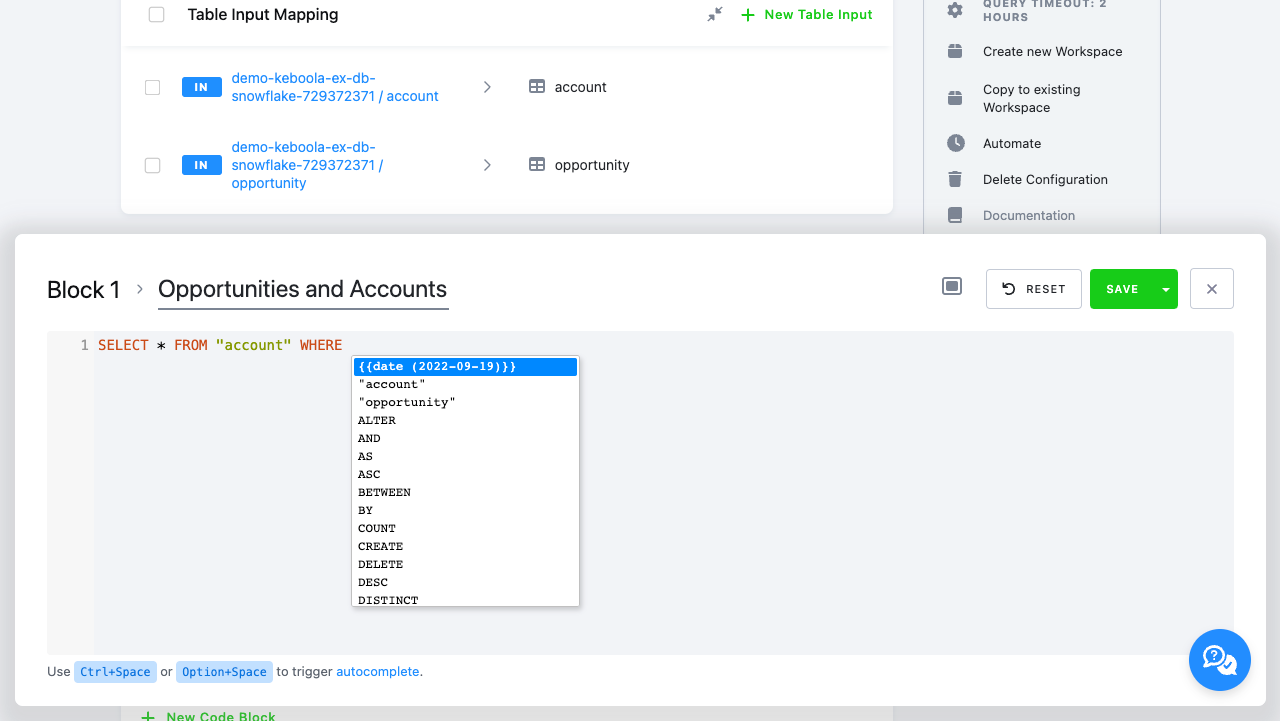 From now on you can configure processors directly from the UI.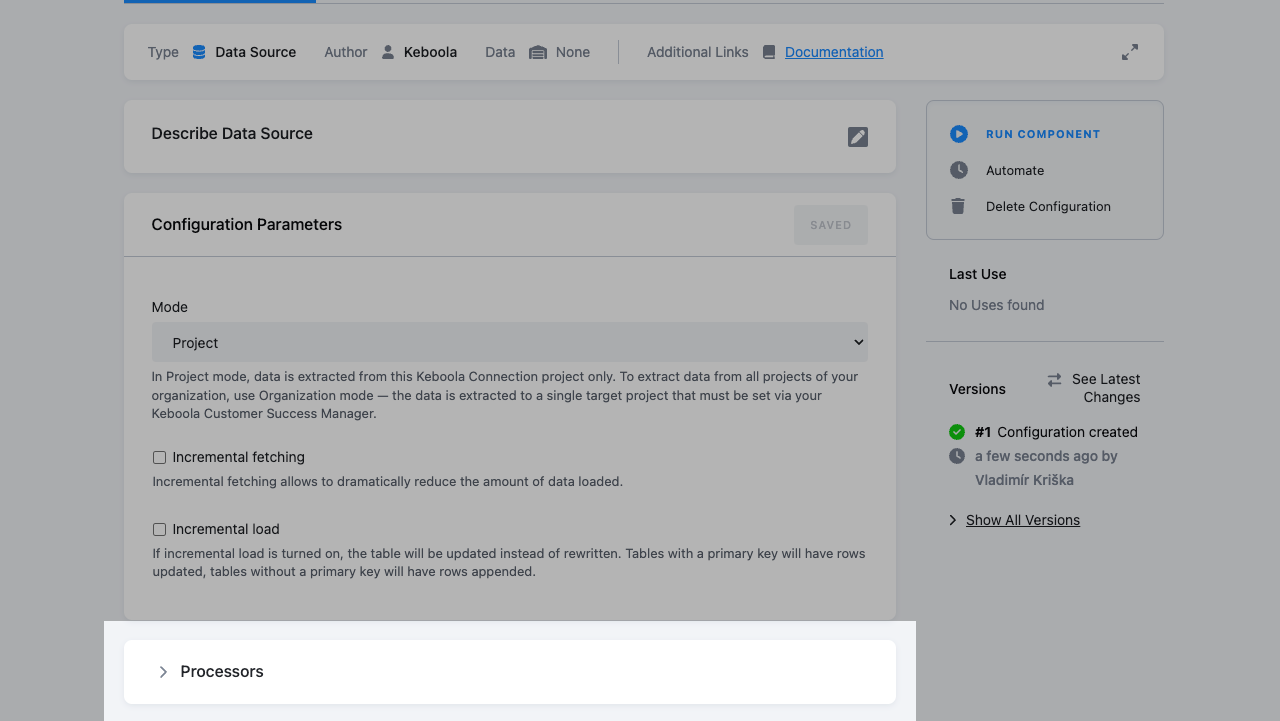 Day by day, we are trying to improve the experience of our UI, so you can easily use our platform without any troubles.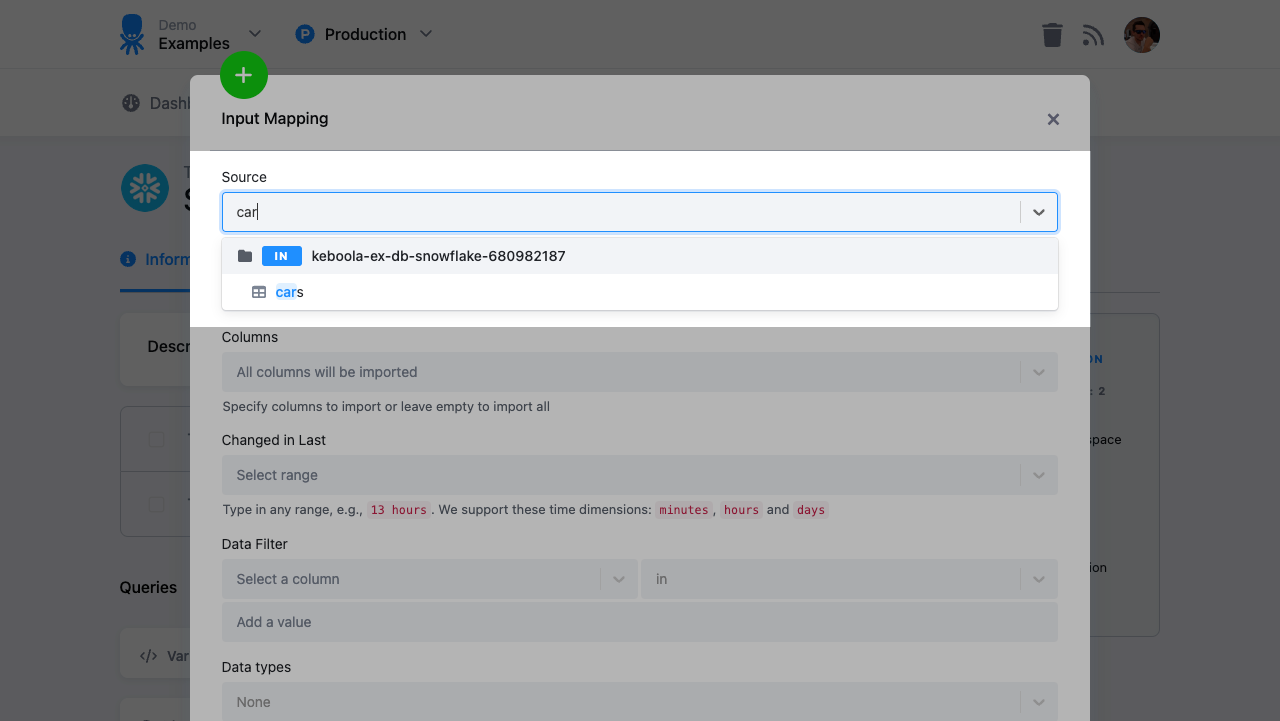 Some platform changes are too small to be announced separately. From now on you will learn about all Keboola updates, big or small, in a monthly digest. We'll keep announcing bigger changes as they come out.
We're adding information about the backend size used on data science jobs (R, Python) run on the new version of the Queue.