WebAuthn Enables New MFA Options
The U2F protocol is being replaced by WebAuthn.
The Keboola platform supports multiple MFA options, including hardware keys. Until now, support for hardware keys has been possible thanks to the U2F protocol. However, the U2F API will be disabled in the following days. Browsers won't support it and won't show a warning. It is being replaced by a new protocol called WebAuthn.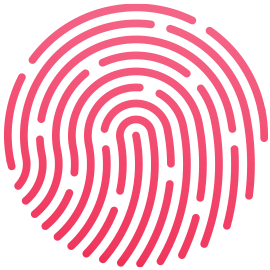 In addition to standard hardware keys (like YubiKey), the new WebAuthn protocol will also support new technologies, including Windows Hello and TouchID. Feel free to register your hardware key or you can attempt to use the options offered by your OS.