Components
A collection of 19 posts
We're adding information about the backend size used on data science jobs (R, Python) run on the new version of the Queue.
Introducing a new data source component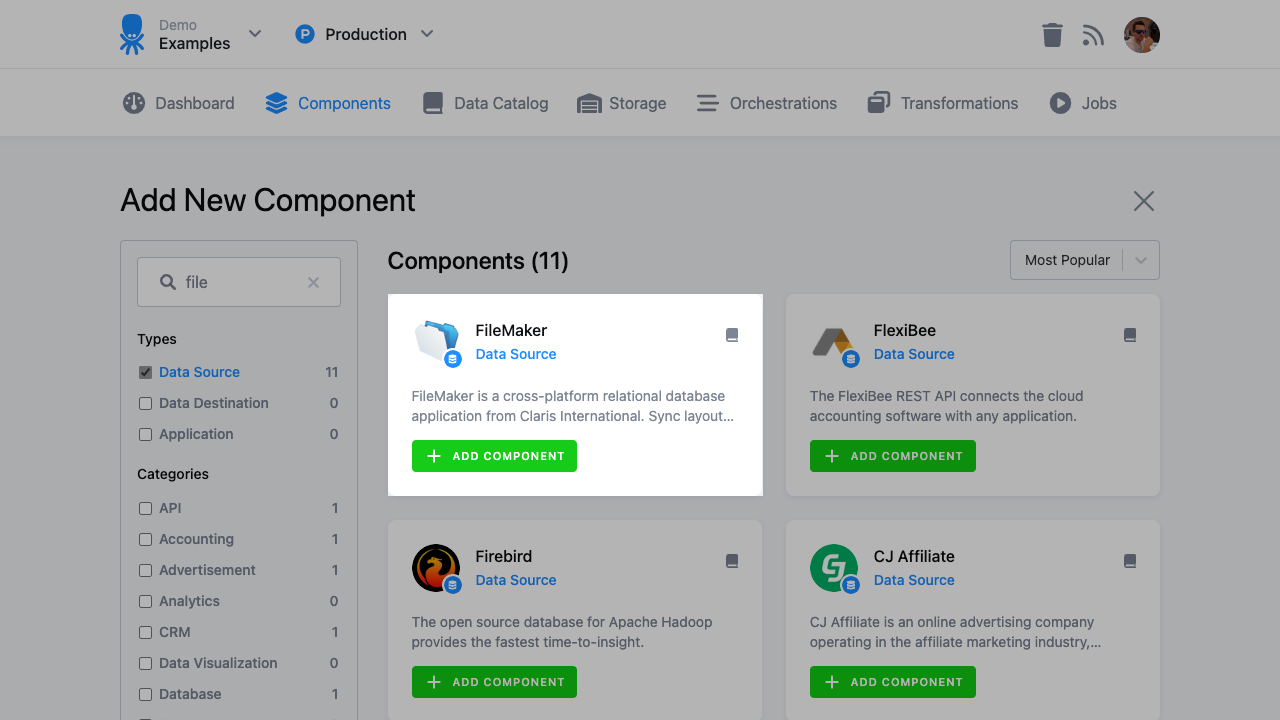 We have simplified the Components page to make it even more user-friendly.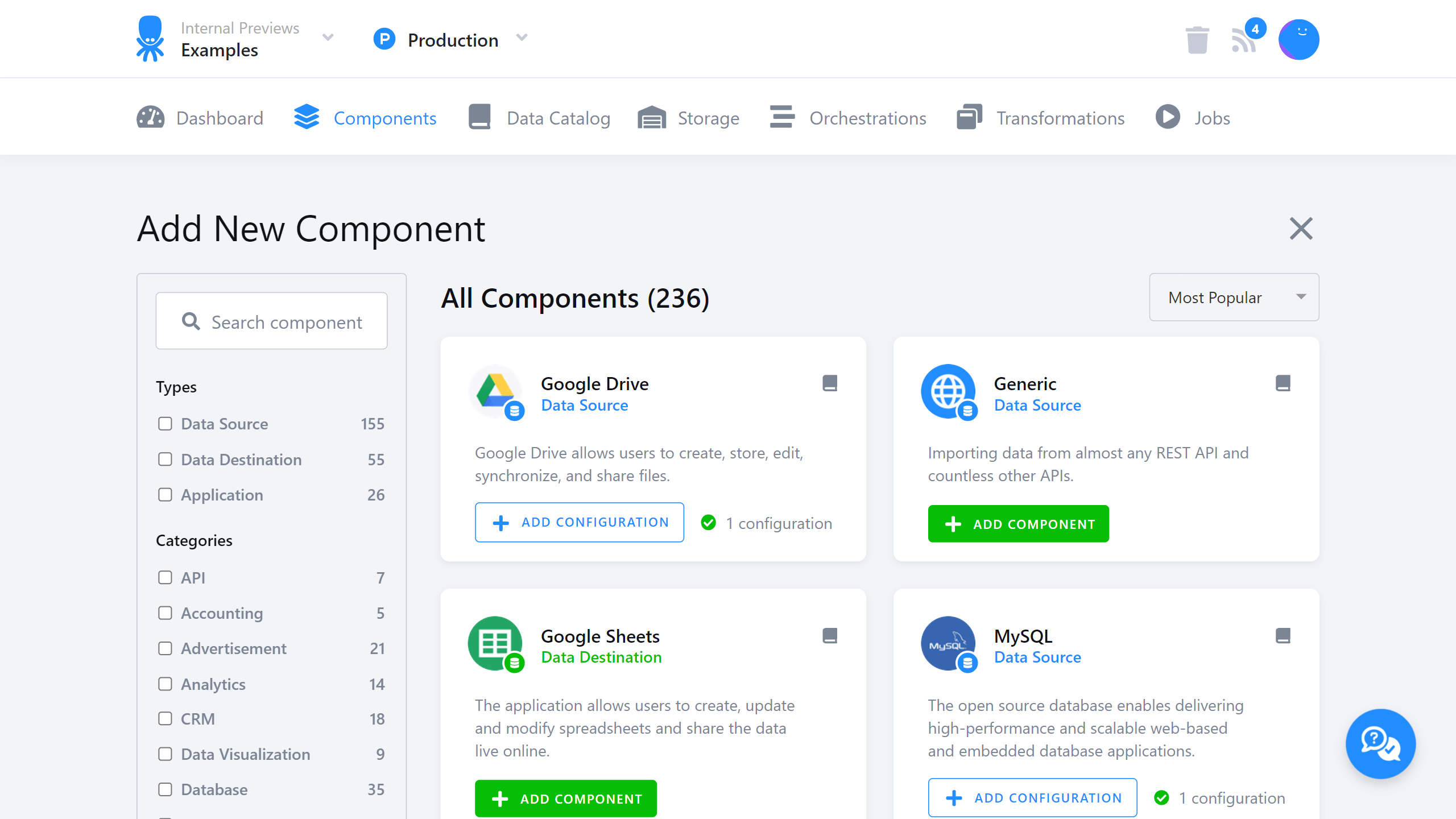 New version of the Generic Writer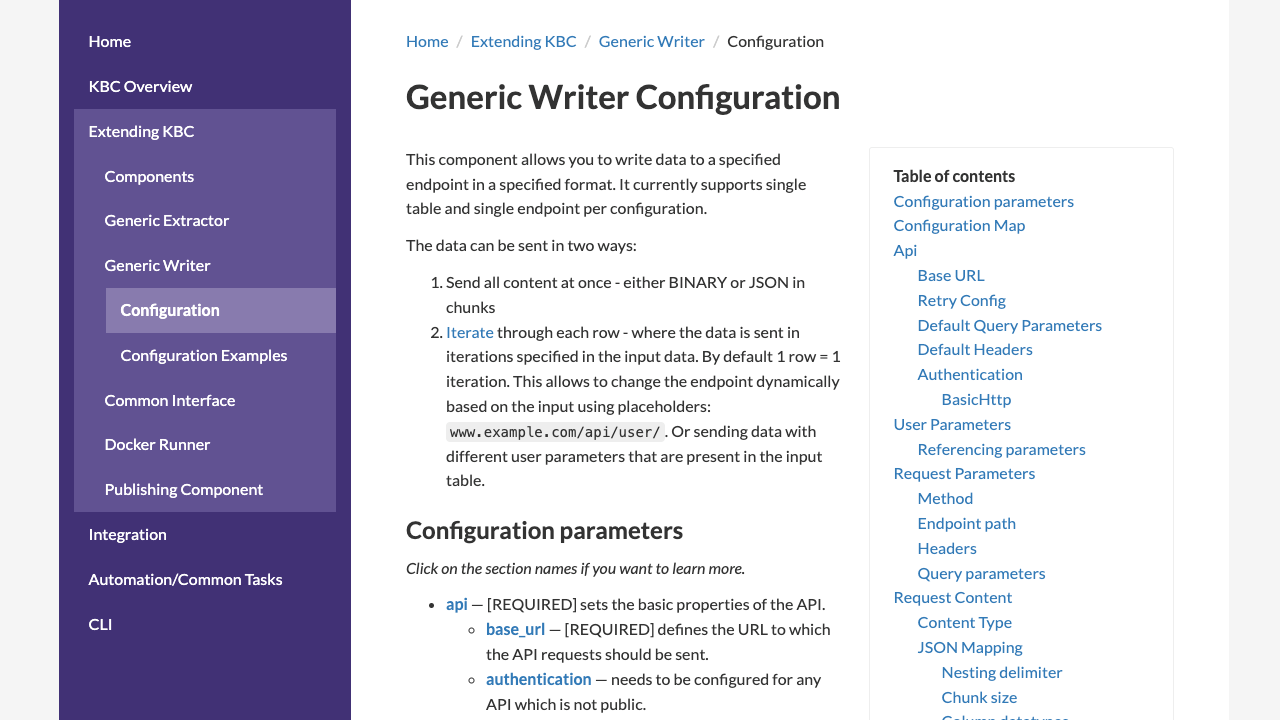 We are deprecating the old Google BigQuery data source component.