New R Workspaces and Transformations
We're happy to announce that R Workspaces and Transformations are available for projects shipped with new transformations.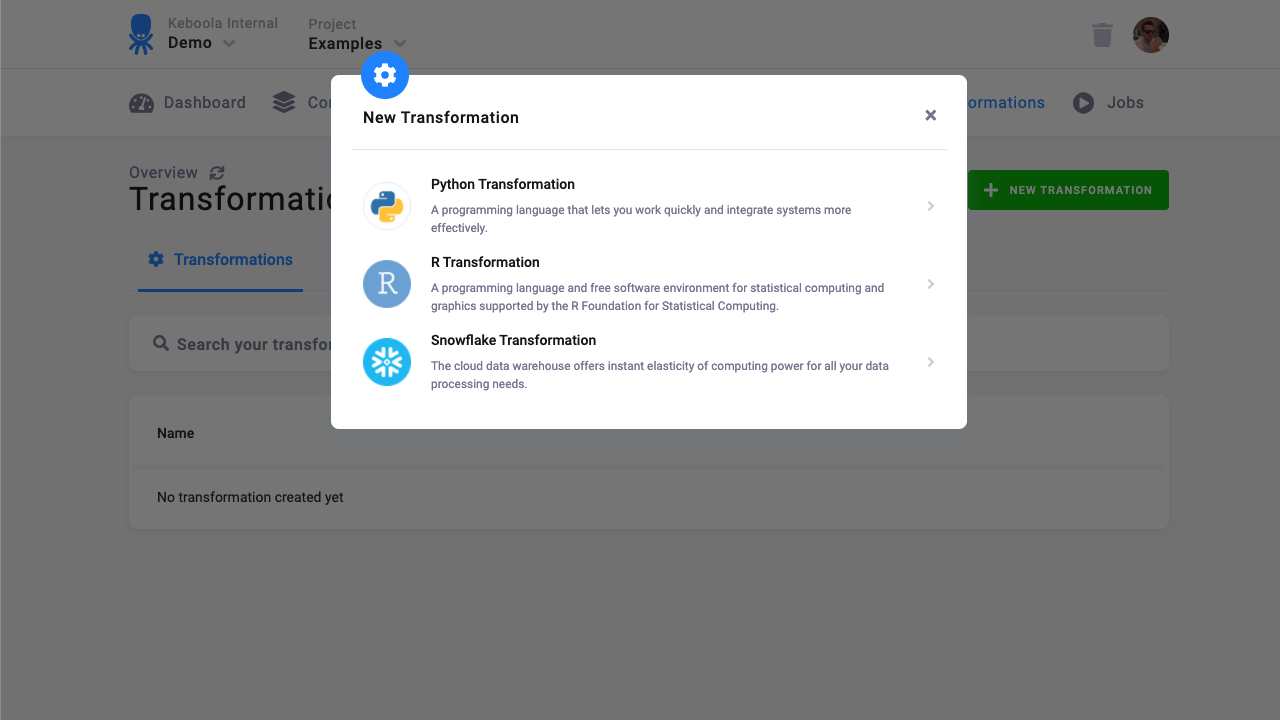 Support for R workspaces and transformations has been added to our Azure North Europe stack.
The default transformation backend runs on R 3.6.3, but you can try running your transformation on the latest version of R (at the time of this writing that is 4.0.4) by using the Change Backend button.
Learn more about R Transformations in our documentation.