New Airtable Data Source
Airtable is an easy-to-use yet powerful database service that allows you to quickly create, organize, and collaborate on any project. With the new connector, it is now possible to seamlessly sync data from your Airtable bases and tables.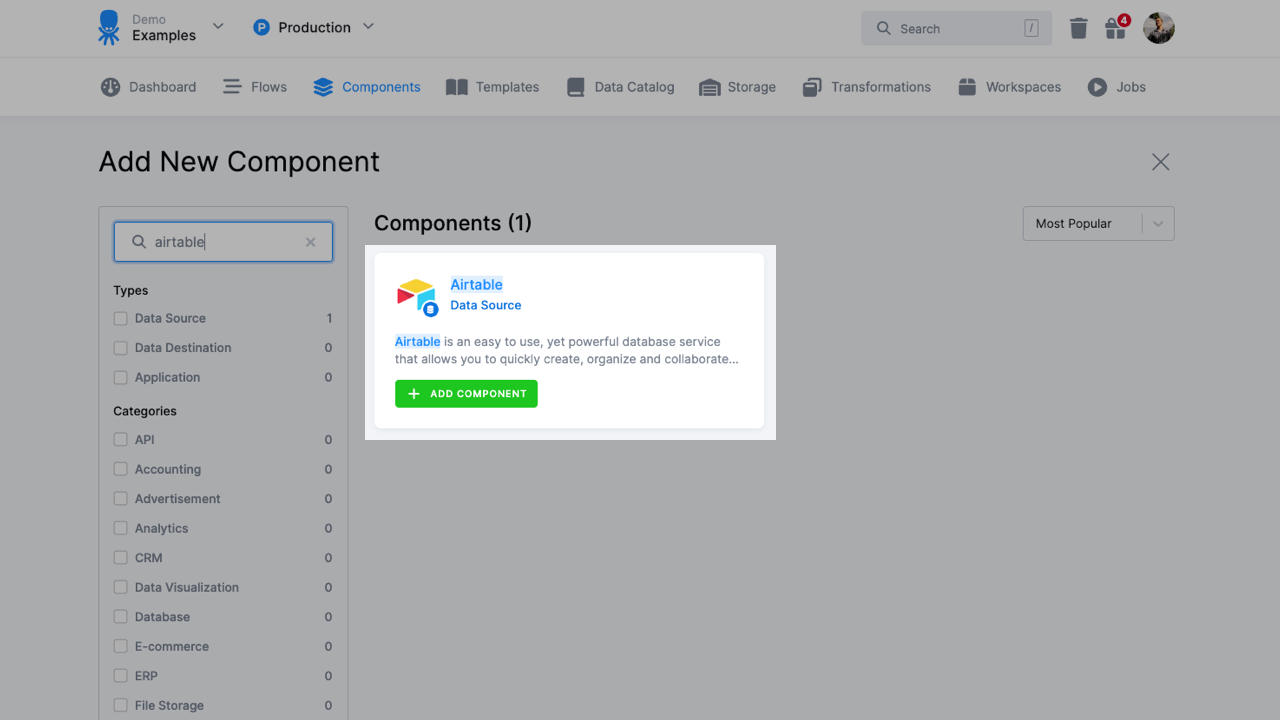 We are excited to announce the addition of the Airtable data source to the Keboola Connection platform! This component allows you to download data from Airtable objects, as well as to select custom fields and filter by formulas, giving you the ability to easily access and manage your data from Airtable directly in Keboola Connection and incorporate the data into your data flows.
We look forward to seeing the amazing projects you create with it!