Generic Writer Update and New Documentation
New version of the Generic Writer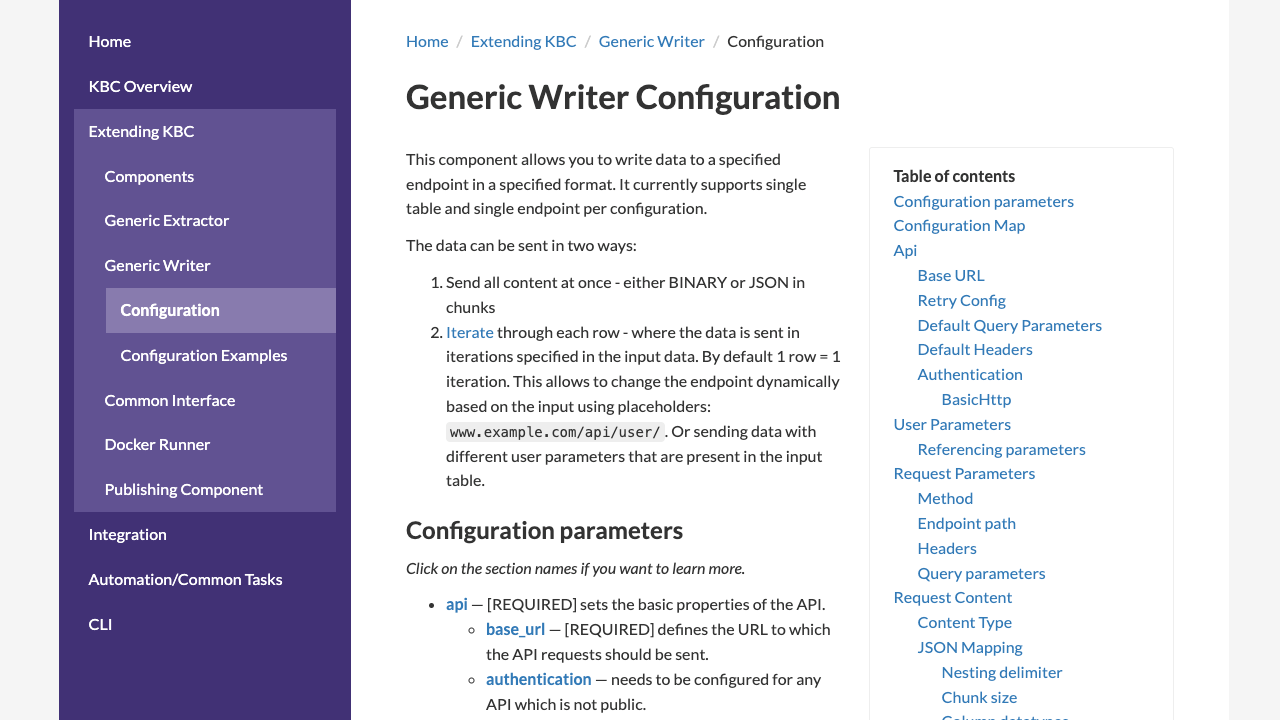 We have released a new updated version of the Generic Writer along with new public documentation.
This update brings several improvements and also simplification of the configuration structure. The update is fully backward compatible and previously created configurations will continue to work unaffected.
To see what's new, please refer to our community announcement.