Sunsetting Templates (Scaffolds)
We are now completely removing Templates from the UI.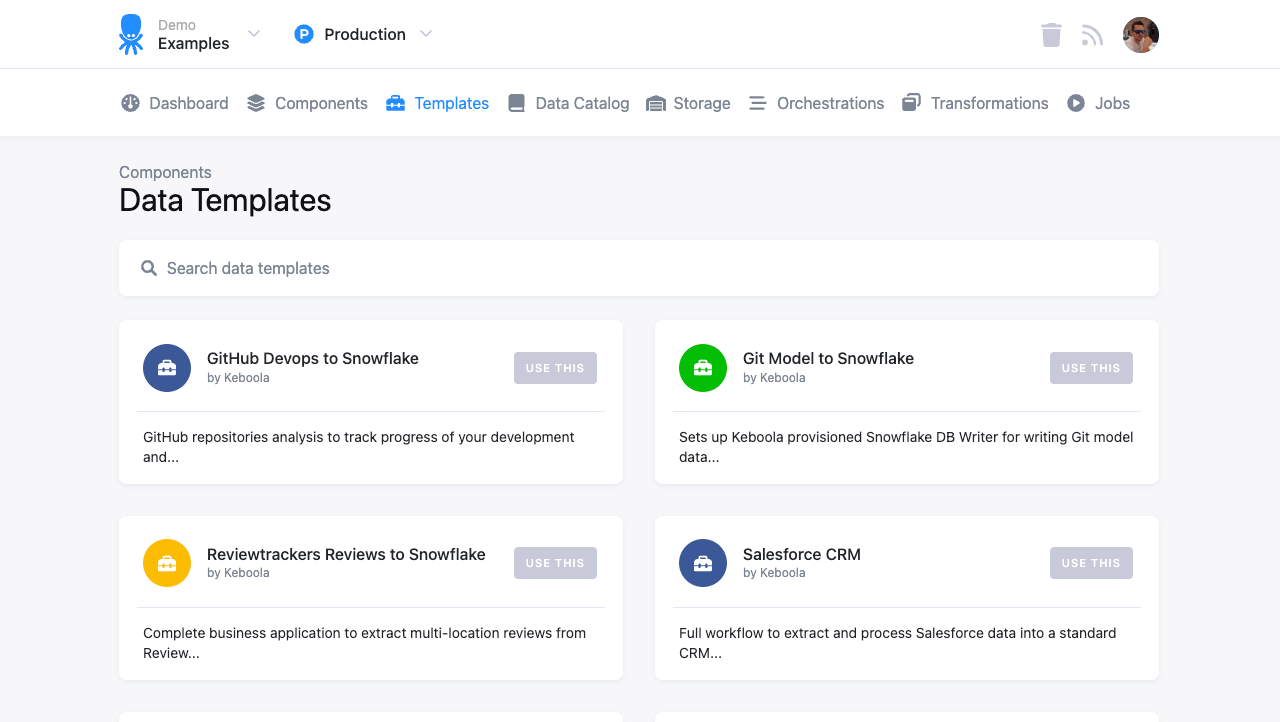 We introduced Scaffolds in 2019, along with our new UI, and later renamed them as Templates. Templates are predefined blocks of configuration settings that help users to configure components for specific use cases much easier.
Use cases will still have a place in our platform, and we will be releasing them for everyone, completely rewritten, in the upcoming weeks. Stay tuned.