Group Transformation Configurations into Folders
Transformation configurations can be now placed into folders.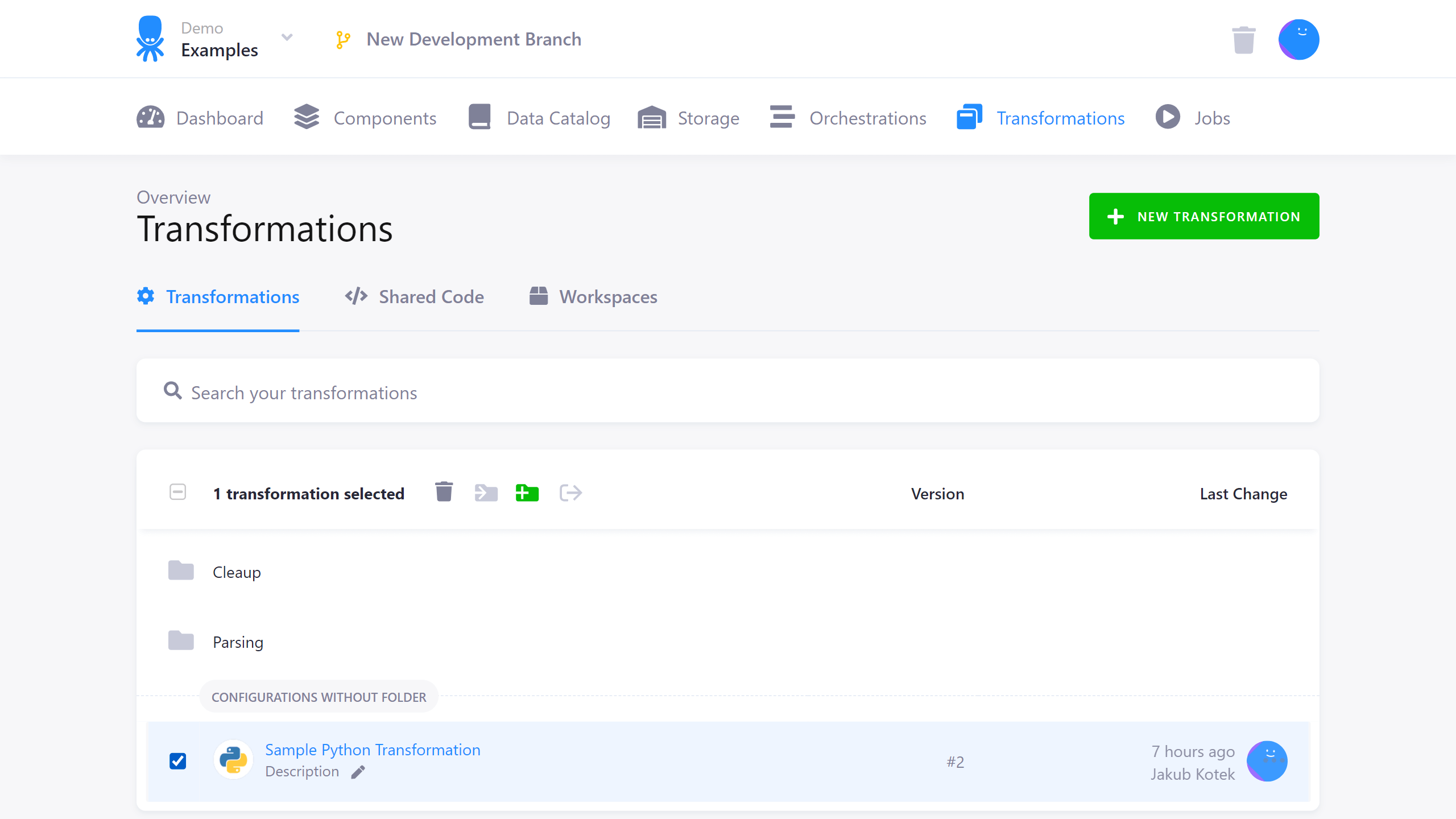 This feature has been requested many times. We have designed it from scratch, although the folders are very similar to transformation buckets (available in projects with legacy transformations).

It's a part of our "multi-select actions" that were introduced a few weeks ago.
It allows you to organize your transformation configurations very easily.

But note that new transformation configurations aren't placed into folders automatically. The same also applies to copied transformations.

This feature is available for all projects shipped with new transformations.